News
We offer residential, commercial, industrial, and municipal design! To view some of our previous projects please select the project type and then the project you wish to view.
New Website Launched
Posted on 2014-05-22
Our new website has been launched! Check back for updates soon!
AJH Design Has Moved!
Posted on 2016-07-01
We have moved to a new office space. AJH Design has relocated within Elmira Heights to 111 East 14th Street. We are now on the other side of the tracks next to Hesselson's Pools and Spas.
Featured Projects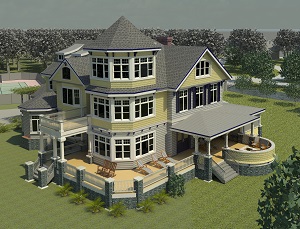 Contact Us
111 East 14th Street
Elmira Heights, New York 14903
607.737.4638
607.767.6115 (fax)
Email: info@ajh-design.com